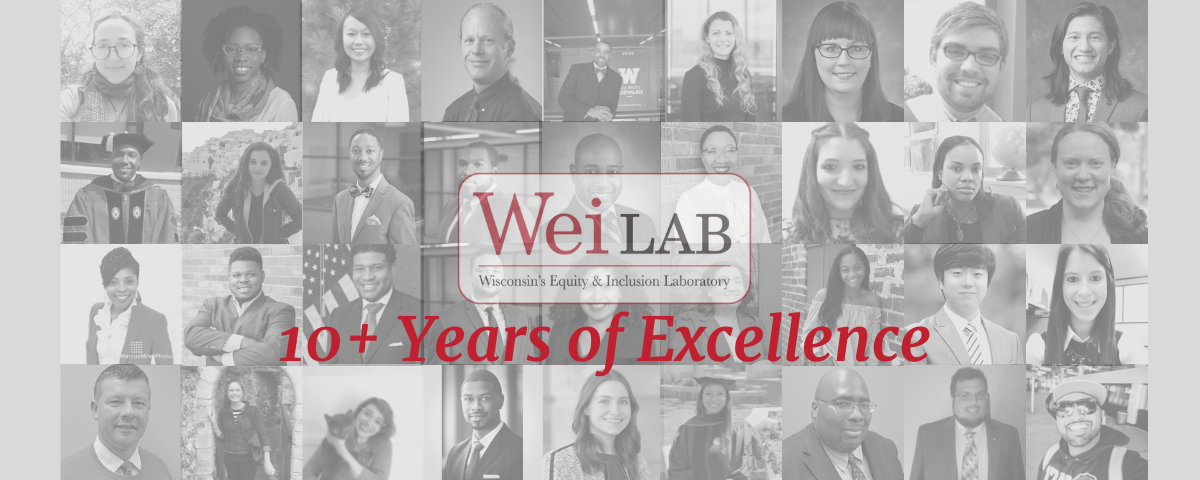 Welcome to the Wei LAB!
(pronounced: wee – lab)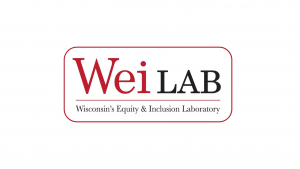 A message from Wei LAB Director, Dr. Brian A. Burt:
"Over the past year, we welcomed new members to the LAB, began implementing new processes to expand and enhance community and member learning, and we continued our commitment to producing and disseminating high-quality work. 2023 provided us great momentum for significant expansion that is to come in 2024. Stay tuned!"
Support Our Mission
Making a gift to Wisconsin's Equity and Inclusion Laboratory (Wei LAB) is a simple and excellent way to support the efforts of the LAB. You can make a gift online or by the mail.
Donate by Mail
To donate by mail, please write out a check payable to the University of Wisconsin Foundation. In the memo line, write "Wisconsin Center for Education Research Fund – WEI LAB (12300684)."
Mail your check to:
University of Wisconsin Foundation
U.S. Bank Lockbox
P.O. Box 78236
Milwaukee, WI 53278-0236
Donate Online
To donate online, click the link below to be taken directly to the UW-Foundation website.
Subscribe to Our Newsletter!