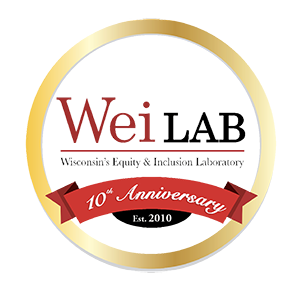 Support Ten Years of Excellence
Provide a Monetary Donation to Wisconsin's Equity and Inclusion Laboratory

2020 marks ten years since Wisconsin's Equity and Inclusion Laboratory was founded to engage the most difficult and important equity and inclusion topics confronting the educational system.
Our goal at the LAB since its inception has been to translate research and the knowledge produced by the academy into resources to be utilized by those who stand to benefit from it the most. The racial uprisings and unjust killings of numerous Black men and women in 2020 have served as a clarion call to action for us and our colleagues, bringing an increased understanding of the purpose and urgency of our work.
Our resolve and commitment to that mission is stronger than ever. In 2021, you will see new programming, partnerships, and initiatives from us that will further amplify our extraordinary network of scholars and thought leaders on topics of equity and inclusion.
The success of the Wei LAB would not have been possible without the generous support of countless individuals over its ten year history.
On Giving Tuesday, please consider making a monetary donation to the Wei LAB to ensure that we are able to continue engaging the most difficult and important equity and inclusion topics and dismantling disparity and inequality in higher education and the workforce.
Celebrate the tenth anniversary of the Wei LAB by providing a monetary gift: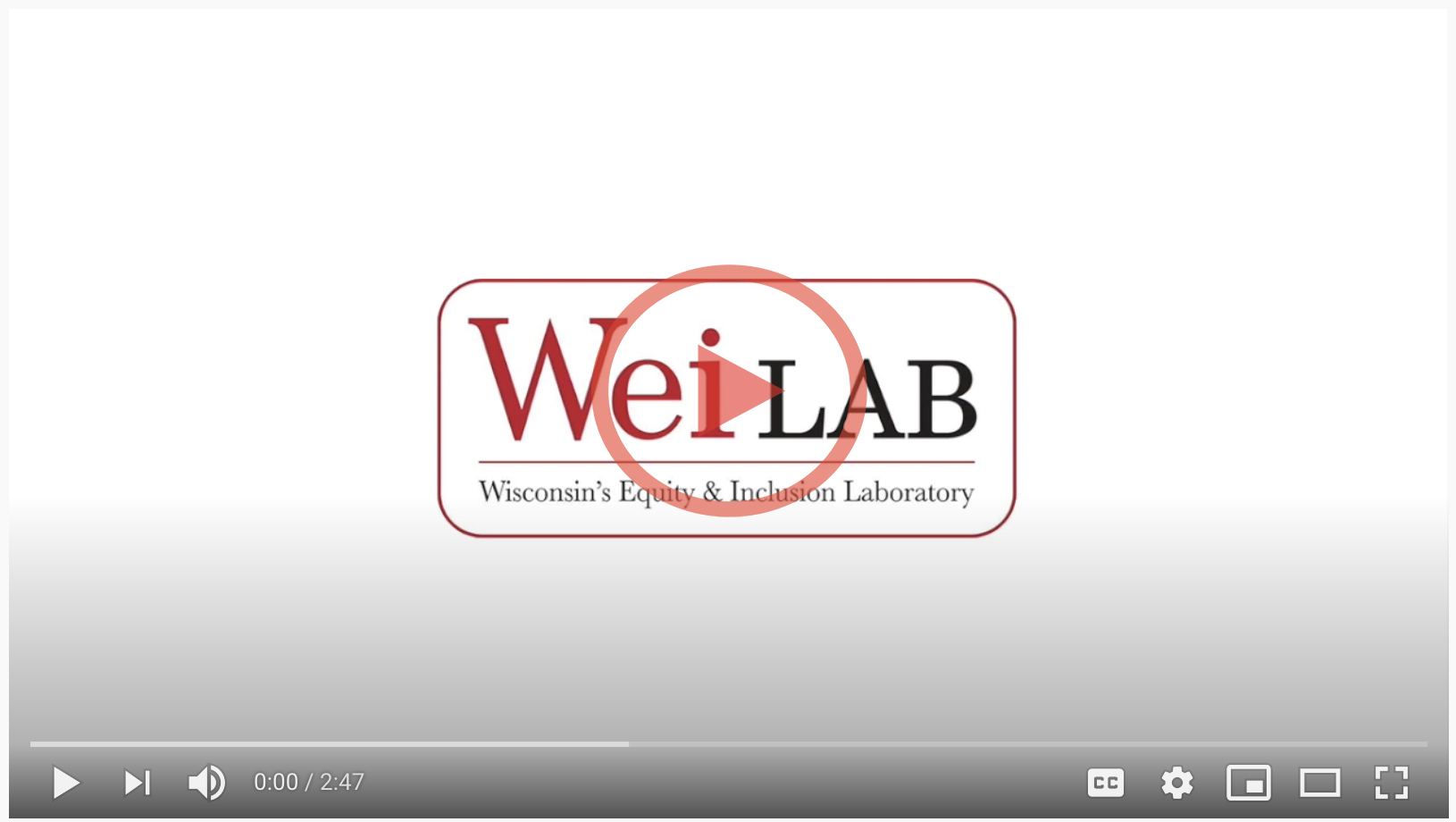 Watch Director Jerlando F. L. Jackson's Reflections on the Wei LAB's Tenth Anniversary