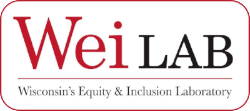 Professor Jackson Mentioned in 2020 Edu-Scholar Public
Influence Rankings

Every year, RHSU releases a Edu-Scholar Public Influence Ranking. This past week, the 2020 rankings were released. The scholars are mentioned in accordance to who did the most in 2019 to shape educational practice and policy. Individuals are secondarily scored by their newspaper mentions, education press, congressional record, book points, google scholar, and more.
Over 20,000 scholars qualify, but only 200 top scholars are chosen. The scholars are chosen by a 29-member selection committee. Amongst the 200 scholars, Professor Jackson was selected.
The 13th Asa G. Hilliard III and Barbara A. Sizemore Research Course on African Americans and Education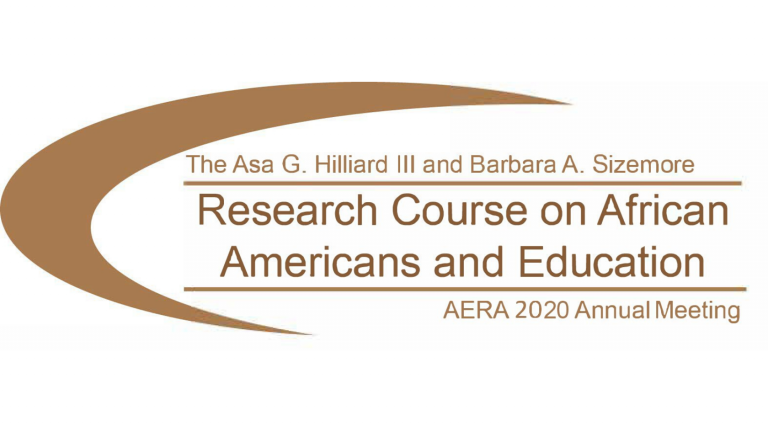 The 13th Asa G. Hilliard III and Barbara A. Sizemore Research Course on African Americans and Education will take place on Friday, April 17, 2020 from 8:00am – 6:00pm during the 2020 Annual Meeting of the American Educational Research Association in San Francisco, CA.
Early career scholars and advanced graduate students will work directly with established researchers on questions and methods that inform studies on African Americans in education. Participants will be exposed to the fundamentals of developing a research agenda and career focused on conducting research on African American populations in education. The institute format will include a keynote address, breakout sessions, and one-on-one meetings.
Dr. Robinson to Present at Northwestern Colloquium on
"Literacy, Dyslexia, and the Intersection Race"
Dr. Shawn Anthony Robinson will be presenting at Northwestern's next colloquium. the colloquium's topic is "Literacy, Dyslexia, and the Intersection of Race". The colloquium is put together by Northwestern's School of Education and Social Policy.
Dr. Robinson will be sharing his presentation titled " My Journey from Illiteracy to Researcher and Practitioner: The Role of Access and Advocacy". In his presentation, Dr. Robinson will share his lived experiences and how they propelled him to become a teacher, advocate, and practitioner in the field of Special Education and Literacy. The presentation will also feature Dr.Robinson's research related to these topics.
Dr. Damon William Leads Inclusive Excellence Tour

Dr. Damon Williams will be speaking on his tour titled "The Inclusive Excellence Tour". The Inclusive Excellence Tour will feature keynote speeches presented by Dr. Williams, Q&As, book signings, Breakout sessions, and coaching.
This tour aims to create a more powerful #StrategicDiversityLeadershipMovement to drive diversity, equity, inclusion, leadership development, and understanding. In doing so, the tour will help bridge the gap between the higher education, K-12, youth development, corporate, government, and non-profit communities by creating an eco-system perspective that inspires collective impact, public-private partnerships, and democratizing power of technology to drive collaboration.

Manage your subscriptions here

Company
Address
State Zip
Country