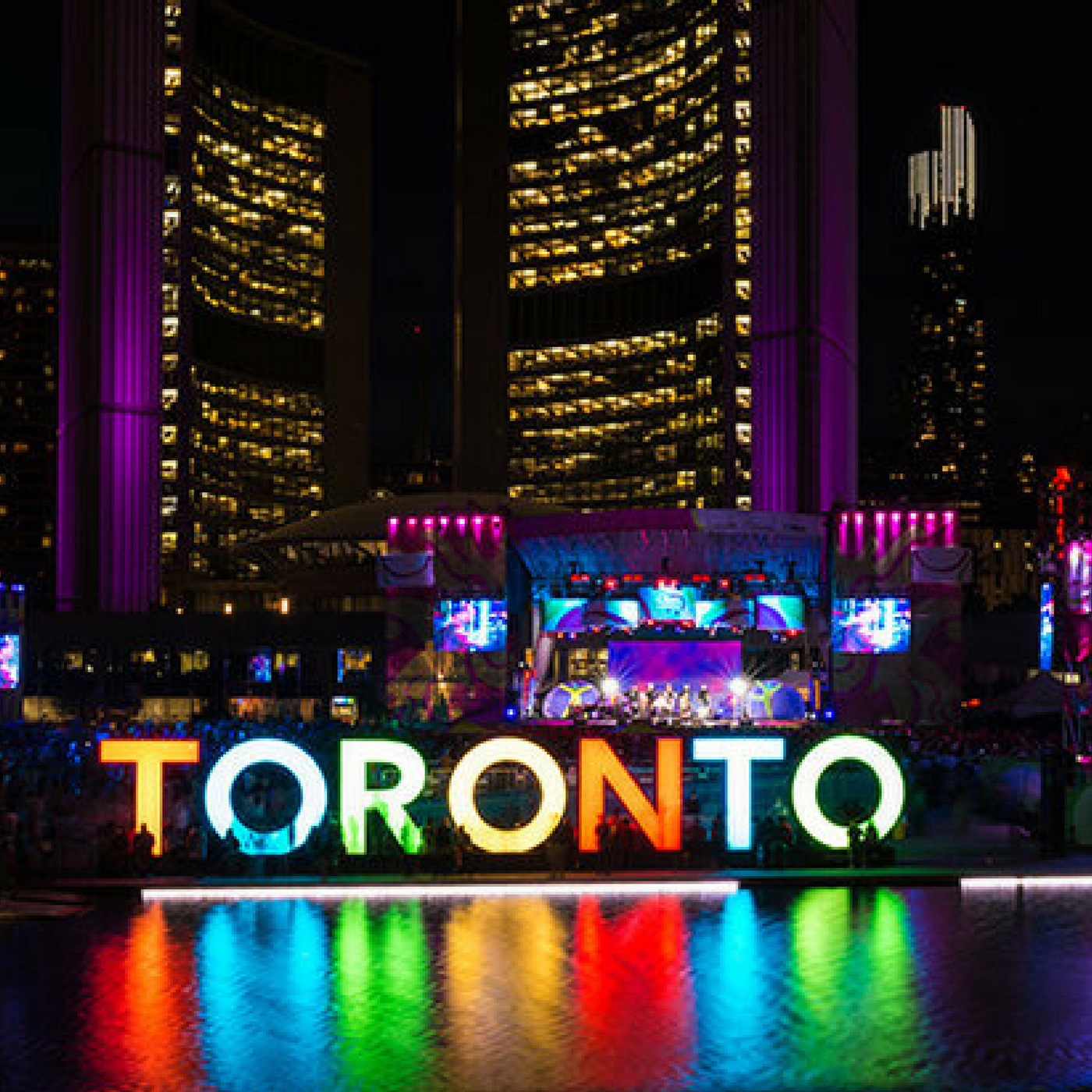 Wei LAB and Bell Center Announce the 6th Annual International Colloquium on Black Males in Education (ICBME)
The Wei LAB and the Todd Anthony Bell National Resource Center on the African American Male at The Ohio State University are delighted to announce that the 6th Annual International Colloquium on Black Males in Education (ICBME) will be held in Toronto, Canada on October 4-6, 2017. The event will be preceded by the Pre-Colloquium on October 2-3, 2017.
Toronto, named as the world's most diverse city in a recent BBC study, provides a unique opportunity to explore issues related to equity and inclusion for Black men, not just in the city, but around the world.
"We are excited to engage in critical exchanges that positively impact the educational outcomes of Black males in Toronto, our neighbor to the north," said Dr. LaVar J. Charleston, Colloquium Planning Committee member and Director of the Graduate School Academy. "As a city widely celebrated for its diversity, Toronto is an ideal location to share meaningful, asset-based approaches to the holistic development of Black males around the globe."
Since 2012, the first convening of the Colloquium, ICBME has allowed researchers, practitioners, policymakers, students, and concerned citizens to come together for careful discussions on the key issues facing Black boys and men in education. Previous meetings congregated in the United Kingdom, U.S. Virgin Islands, the United States, Jamaica, and Bermuda. Over the last five years, the Colloquium has grown from an intimate congregation of scholars and practitioners into a weeklong affair offering a wide range of events suited for a variety of participants interested in the education of Black males.
"With a focus to be more than just a research-oriented event, the Colloquium has expanded its Pre-Colloquium offerings with the intent to have a lasting impact on the host city," said Christopher Moss, Coordinator of the Colloquium. "In Bermuda last year, Pre-Colloquium events, such as the Colloquium Conversations for parents and educators, and the College and Graduate School Academies for high school and undergraduate students, drew more than 300 Bermudian participants. This demonstrates the Colloquium has flourished into not only a significant academic assembly, but also a large-scale community-focused gathering that involves more than 500 people on both a local and international level which will directly impact the citizens of the greater Toronto area, as well as other parts of Canada and the world."
The ICBME 2017 staff will continue to provide updates on the Colloquium in the upcoming weeks. To remain updated, visit the ICBME website, follow the hashtag #ICBME17 on Twitter, and follow us on Facebook.
For any questions, comments, or concerns regarding ICBME 2017, email us.