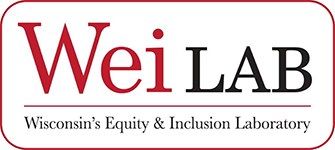 Wei LAB's Year in Review:
Top 10 Moments of 2022
The Wei LAB would like to thank each of you for your continued support throughout 2022. It is because of supporters like you that we are able to continue our work! We look forward to sharing our work with you in 2023.
Moving Forward into 2023: A Message From Dr. Brian A. Burt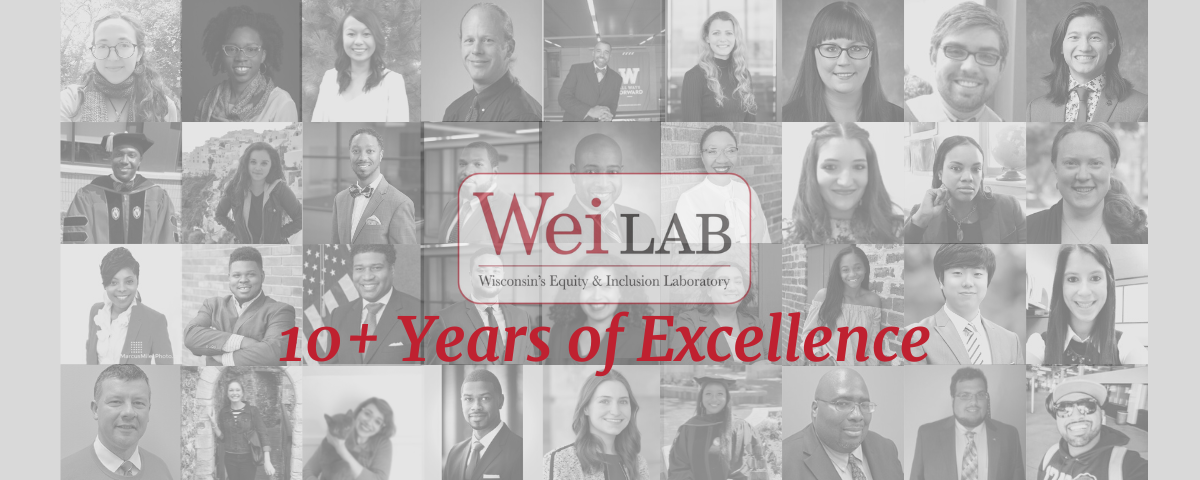 "2022 was an invigorating year for the Wei LAB team. Between delivering enlightening presentations, receiving awards and honors, taking on exciting new promotions and responsibilities, and preparing and publishing new scholarship, we had a fulfilling year. Indeed, 2022 was a year of Excellence and Abundance! We look forward to continuing our work and expanding in exciting new ways in 2023."