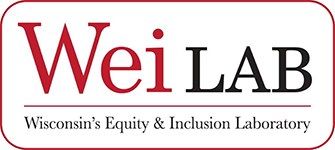 Wei LAB Newsletter
Updates From the First Quarter of 2022
Dr. Jerlando F. L. Jackson Elected as a Fellow of the American Association for the Advancement of Science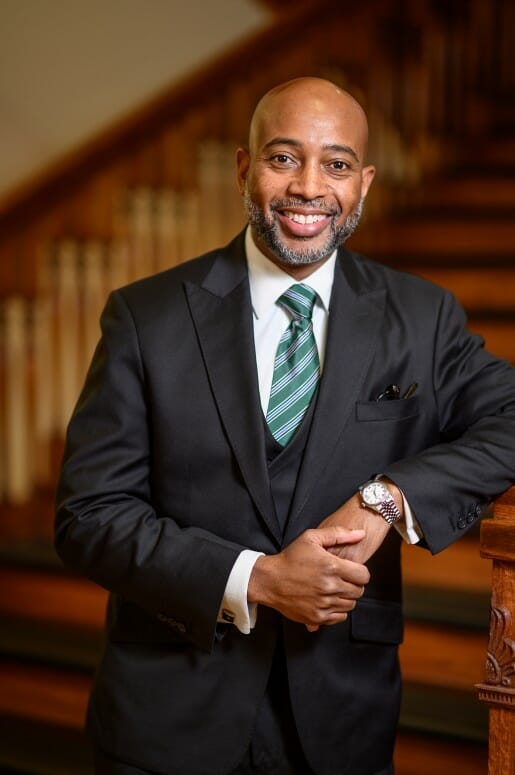 Wei LAB Director, Dr. Jerlando F. L. Jackson was elected as a fellow of the American Association for the Advancement of Science (AAAS). This honor acknowledges efforts of the fellows in the advancement of science and society.
"AAAS is proud to bestow the honor of AAAS Fellow to some of today's brightest minds who are integral to forging our path into the future," says Sudip Parikh, AAAS chief executive officer and executive publisher of the Science family of journals. "We celebrate these distinguished individuals for their invaluable contributions to the scientific enterprise."
It is an incredible honor to be elected a fellow. Congratulations Dr. Jerlando F. L. Jackson!
Assistant Director, Dr. Brian A. Burt Speaks at CoNECD Conference on Panel with CAREER Awardees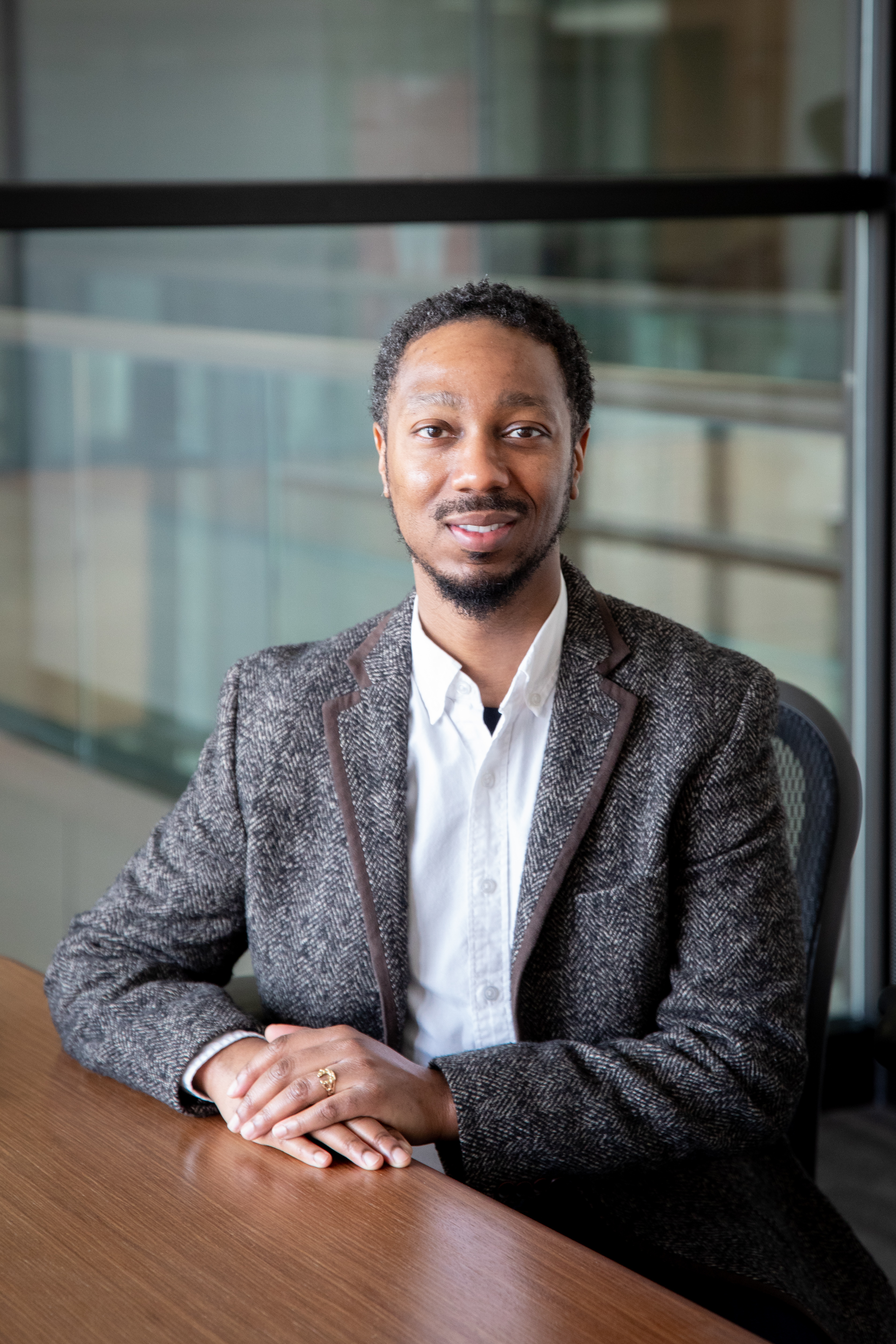 Dr. Brian A. Burt spoke on a Panel Discussion of CAREER awardees at the 4th annual CoNECD Conference. CoNECD is a conference dedicated to the diverse groups that compromise the engineering and computing workforce. The vision of the CoNECD Conference is to provide a forum for exploring current research and practices to enhance diversity and inclusion of all underrepresented groups in the engineering and computing professions.
The panel consisted of four NSF CAREER awardees, including Dr. Brian A. Burt. CAREER Awards are among the most prestigious NSF awards provided to junior level faculty. These four each received a CAREER award in the area of Broadening Participation in Engineering.
The panel provided information on the leading edge research being conducted and how they plan to move their research agenda forward.
Wei LAB Director and Chief Research Scientist Dr. Jerlando F. L. Jackson Named Among Most Influential Scholars in Education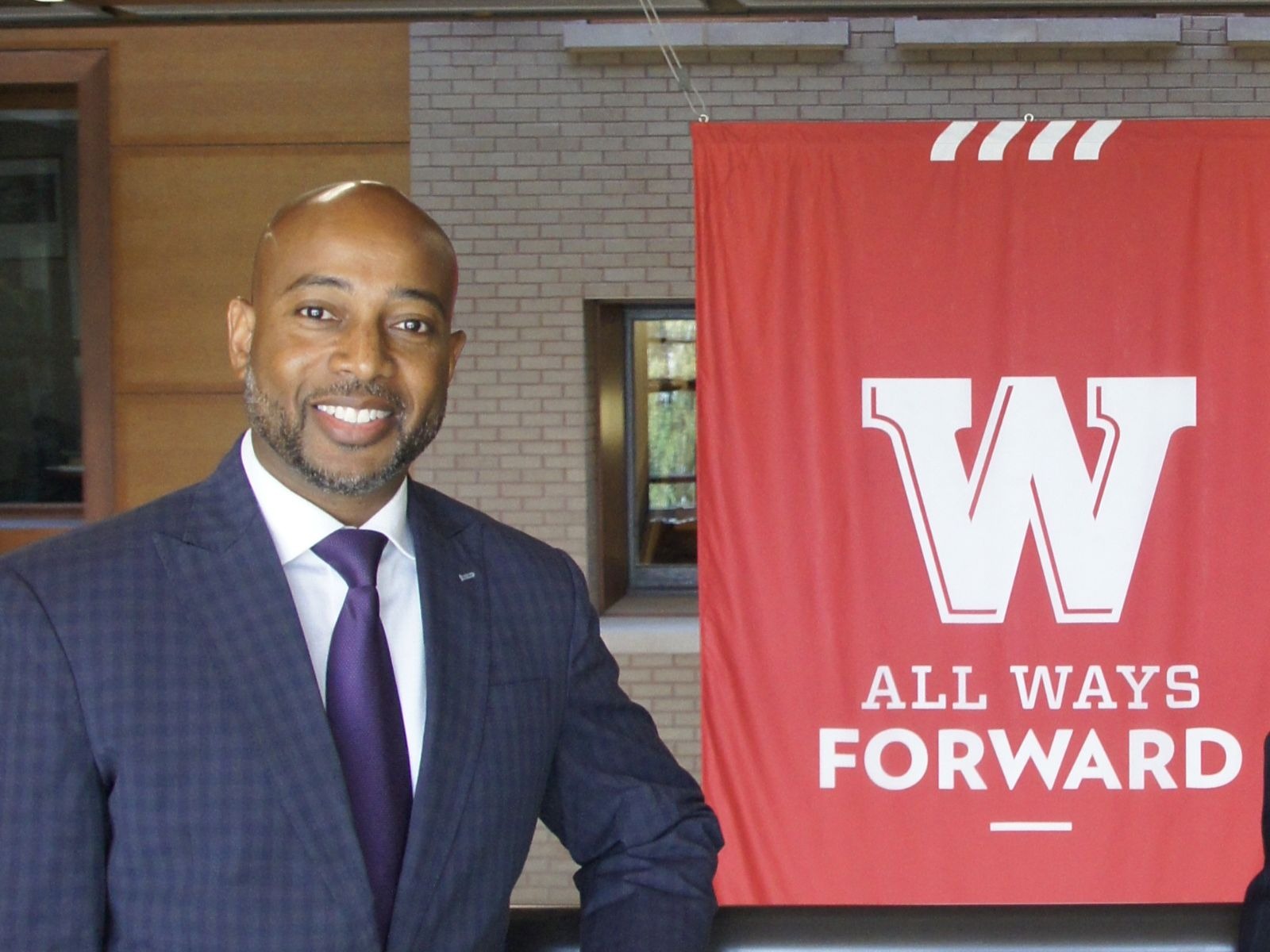 Wei LAB Director Dr Jerlando F. L. Jackson was again named in the RHSU Edu-Scholar Public Influence Rankings.
Rick Hess, an Education Week blogger and ranking creator, explained the rankings as spotlighting scholars "who did the most last year to shape educational practice and policy."
Hess also states "simply being included in the list of 200 scholars is an accomplishment," citing that there are around 20,000 scholars that would qualify.
Dr. Brian A. Burt Participated in Sherman Middle School Black History Month Community Panel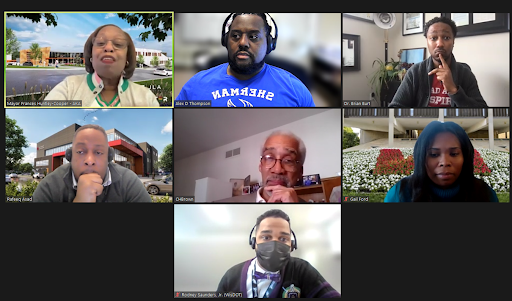 In February of 2022, Dr. Brian A. Burt spoke on a community panel for Sherman Middle School's Black History Month.
The panel spoke with 120 seventh grade students at Sherman Middle School on stories of resilience and resistance, and on the struggles we have overcome as a society to create a more just and equitable society.
Researcher, Dr. Don Gillian-Daniel, and ACCESS+ Colleagues, Published an Article in Frontiers in Sociology
The Wei LAB's newest addition, Researcher Dr. Don Gillian-Daniel and his ACCESS+ (NSF ADVANCE Partnership grant) colleagues had their article titled, "The inclusive professional framework for societies: changing mental models to promote diverse, equitable, and inclusive STEM systems change" published in the Frontiers in Sociology.
This article looks at how STEM professional societies (ProSs) are formed to implement national-level DEI reforms. Specifically, they explore the Inclusive Professional Framework for societies (IPF: Socities) and the ways in which it complements current DEI programs, and the future steps to start the pilot of the IPF: Socities within the STEM field.
Dr. Brian A. Burt, and Research Associates, Josh Wallace, and Blayne Stone Jr., and Tiaira Porter Presented on Promoting Stronger Graduate Advising Programs with Dr. Dajanae Palmer as Moderator
March 4th, 2022: Wei LAB Assistant Director, Dr. Brian A. Burt, and Research Associates, Josh Wallace, and Blayne Stone Jr., presented for the Interdisciplinary Training Seminar in Education Sciences at UW-Madison.Their presentation highlighted how to implement a caring and wholeness-promoting framework for graduate advising.
Wei LAB Postdoctoral Research Associate, Dr. Dajanae Palmer, took the place as moderator in both the ITP and the CDIS RED Talk.
March 31st, 2022: Dr. Brian A. Burt, and Research Associates, Tiaira Porter, Blayne Stone Jr., and Josh Wallace, presented at a UW-Madison  CDIS RED Talk.
RED Talks showcase the amazing work of Badgers across the world—experts in their fields, forward thinkers, creative catalysts, and inspiring philanthropists all with one thing in common: UW–Madison. They also presented on providing a more caring and wholeness-promoting framework in regard to graduate advising.
Researcher, Dr. Don Gillian-Daniel, and NSF Includes ASPIRE Alliance Colleagues, Deliver Keynote Speech at UKAT Annual Conference 2022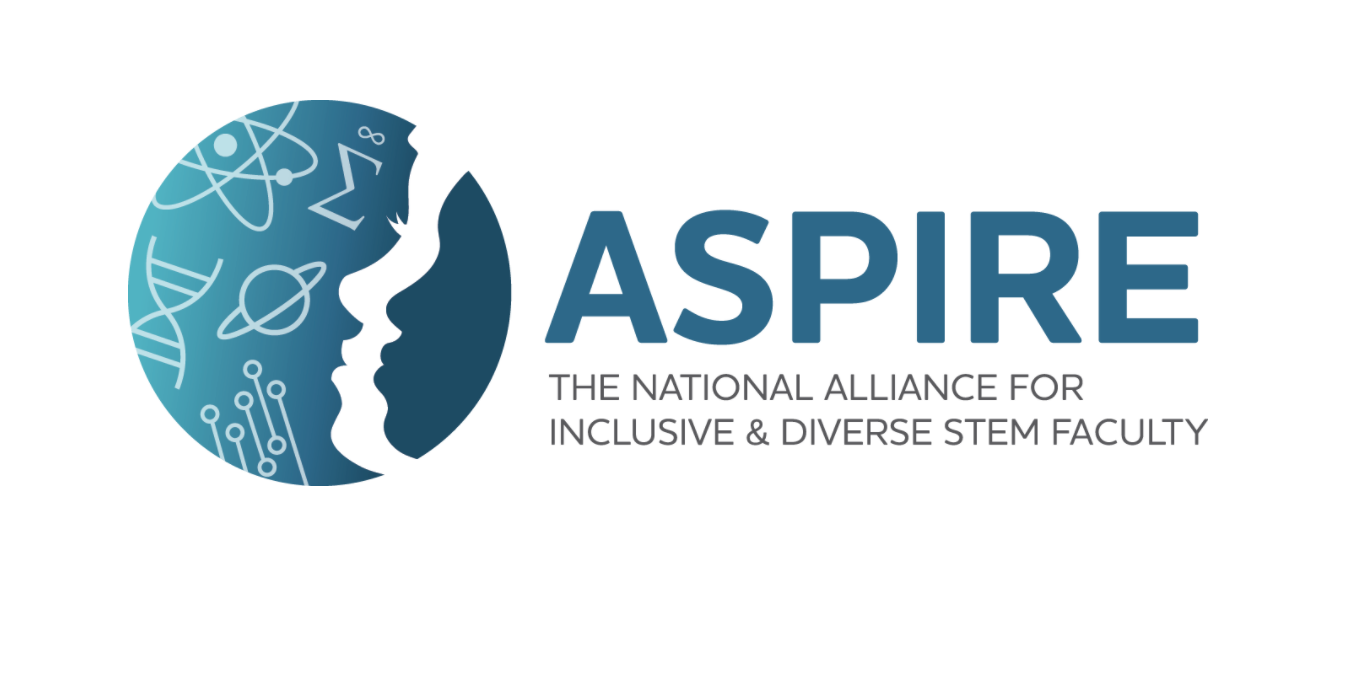 On April 6th, 2022, Wei LAB Researcher, Dr. Don Gillian-Daniel, and NSF Includes ASPIRE Alliance colleagues, were the closing keynote speakers at the UKAT Annual Conference 2022: Reimagining Personal Tutoring. UKAT, the United Kingdom Advising and Tutoring association, is a learned society of professional practitioners and researchers interested in advancing the scholarship and practice of student advising and personal tutoring in Higher Education in the UK.
The conference explored how tutoring can be reshaped so that it is more relevant to students, more effective at helping all students and institutions to achieve their intended outcomes, and more efficient in its operation.
Join us in welcoming Dr. Don Gillian-Daniel to the Wei LAB
Dr. Donald L. Gillian-Daniel, Ph.D. joins the Wei LAB as a Researcher in the Wisconsin Center for Education Research. Dr. Gillian-Daniel developed and directed an evidence-based teaching internship program and created and taught face-to-face and synchronous online graduate courses about effective and inclusive teaching for the Center for the Integration of Research, Teaching and Learning (CIRTL) Network. He directed Inclusive Teaching Programming through the University of Wisconsin-Madison's Collaborative for Advancing Learning & Teaching for 5 yrs, and serves as co-lead of the National Science Foundation's INCLUDES Aspire Alliance's National Change Team. His current work focuses on supporting faculty in their development of inclusive professional practices.