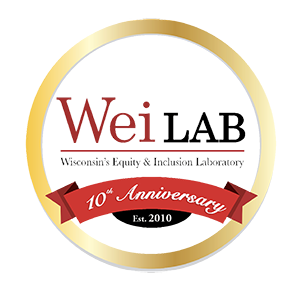 Research Scientist Dr. Brian Burt Gives Presentation to Purdue University School of Engineering Education
On March 11, 2021, Dr. Brian Burt gave a virtual presentation to the Purdue University School of Engineering Education titled, "The Messiness – yet, Necessity – of Engaging in Broadening Participating Work: A Candid Conversation."
Using his article "Into the Storm: Ecological and Sociological Impediments to Black Males' Persistence in Engineering Graduate Programs" as a backdrop, Dr. Burt candidly discussed his broadening participation research agenda.
Dr. Jackson Participates in Panel on Gender Discrimination in STEM Fields
Director Jerlando F. L. Jackson participated in a panel on gender bias and discrimination in STEM on March 15, 2021, at the University of Wisconsin-Madison. The panel was convened in conjunction with a campus-wide screening of the documentary, "Picture a Scientist," which documents gender inequality in the STEM fields.
Dr. Jackson was joined on the panel by Drs. Jo Handelsman, Molly Carnes, Erika Marin-Spiotta, and Julia Nepper. Collectively, the faculty members discussed institutional strategies for making STEM fields more inclusive.
Graduate Students Give Presentation to UW Kinesiology Dept.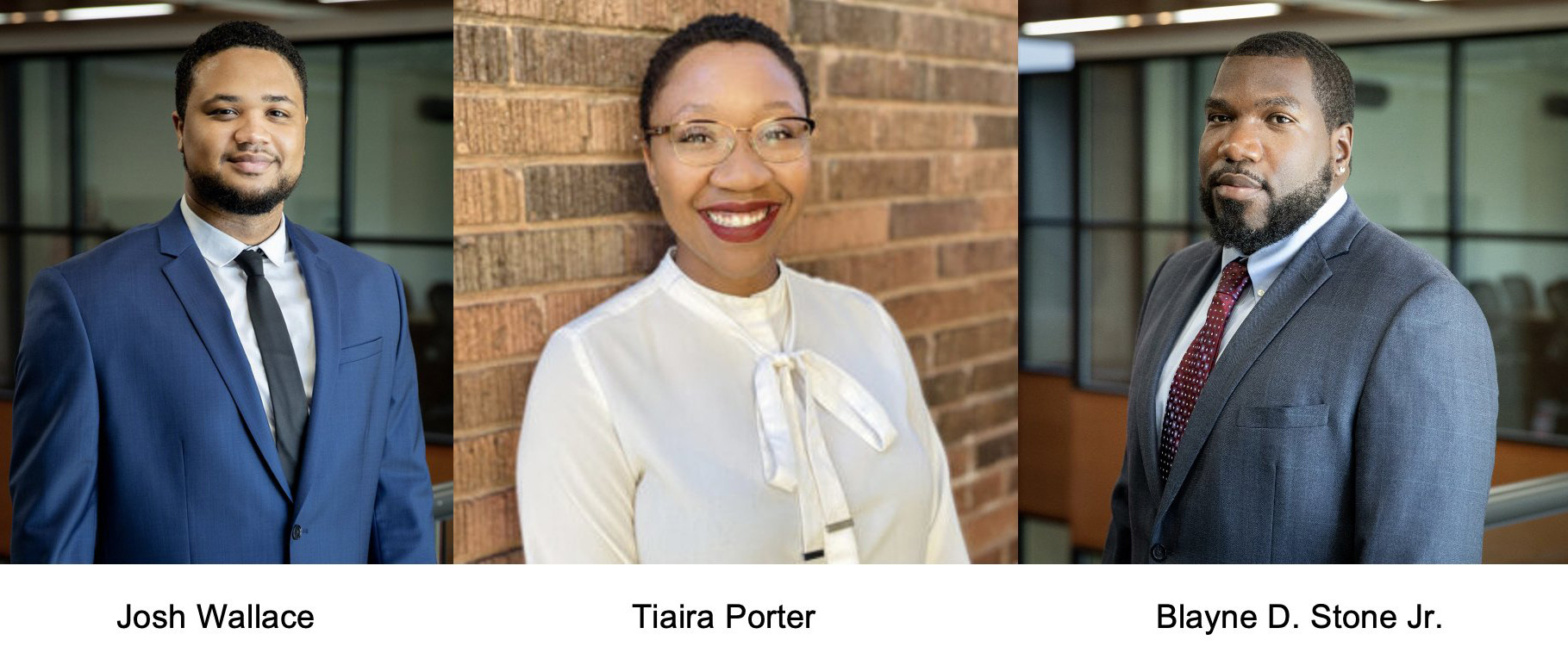 Title: Addressing Equity and Inclusion in the STEM Classroom
Presented to: Kinesiology Graduate Seminar
Summary: The presentation broadly covered topics jot equity and inclusion in STEM fields. Specifically, we highlighted the various challenges minoritized students face in STEM programs and how their negative effects on student health and success. Last, the presentation closed with recommendations for practice and resources to engage equity and inclusion in STEM.