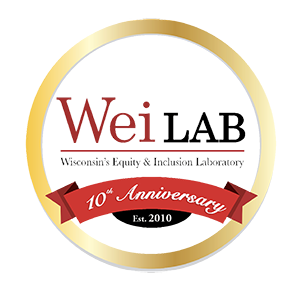 The 2020 Virtual International Colloquium on Black Males in Education Debuts October 6!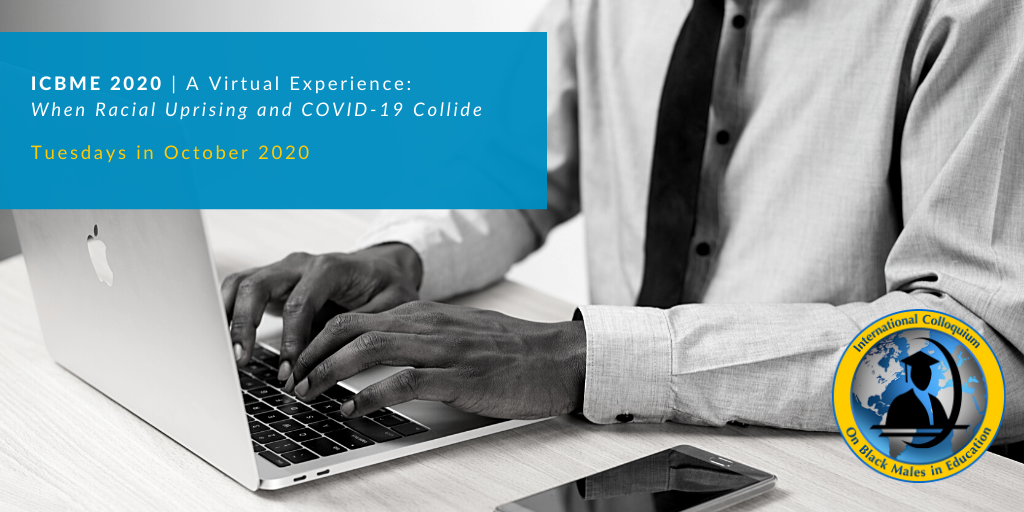 In a year in which racial uprising and COVID-19 have both disproportionately affected and illuminated the inequalities experienced by the Black community, a global convening is more important than ever. The 2020 International Colloquium on Black Males in Education is a virtual convening, held each Tuesday in October, centered around the theme, When Racial Uprising and COVID-19 Collide.
Join us every Tuesday in October at 11:00AM CST to hear from featured speakers including Dr. Juan E. Gilbert, Dr. Rhonda Tsoi-A-Fatt Bryant, Dr. Brian N. Williams, and Dr. Andre M. Perry.
The event is open to the public and registration is complimentary. Registrants will receive information on how to access the live event via email.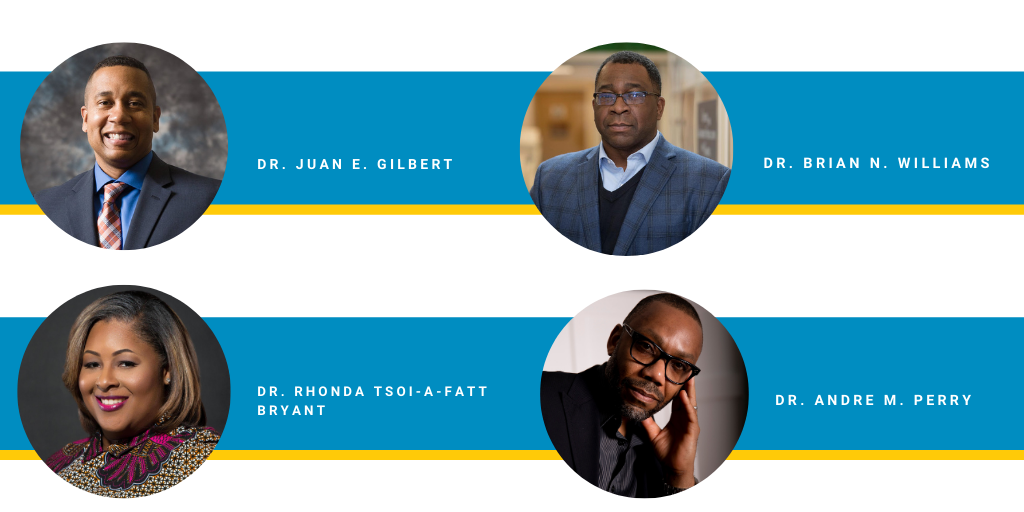 Wei LAB Director Jackson Shares Thoughts on Kenosha Protests with
Diverse Issues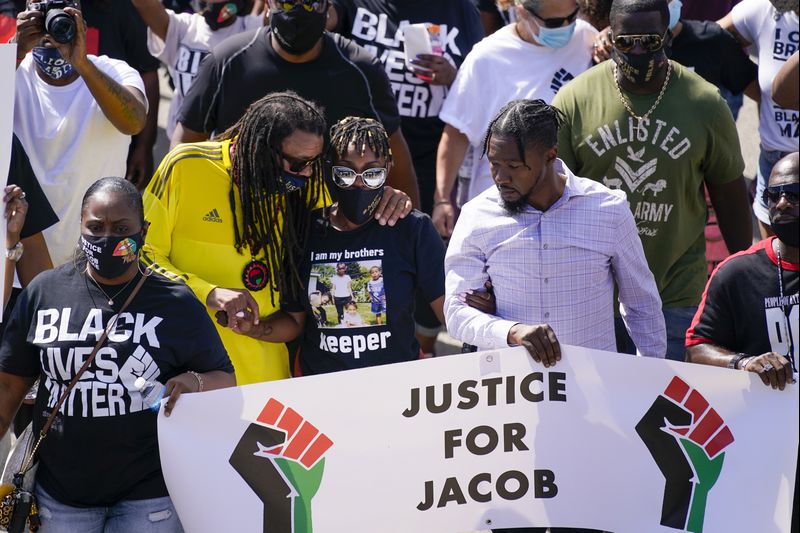 The family of Jacob Blake marches in Kenosha, WI
On August 23, 2020, 29-year-old Jacob Blake was shot seven times by police in Kenosha, WI, which left him paralyzed from the waist down. Following the shooting, the city erupted in protests against police brutality and were joined in solidarity by protestors in cities across the nation.
Diverse Issues examines the long history of inequality in the state of Wisconsin, which consistently ranks as one of the worst states for Black people in the U.S. with regards to incarceration rate and educational inequality.
Wei LAB Director Dr. Jackson is featured in the article, sharing his thoughts on the history of racial disparities in Wisconsin and its place in the national conversation related to inequality.
"[The protests in Kenosha are a result of] many, many decades of pent-up frustration," Jackson said. "To be in a place where perhaps you're living under conditions that you know are among the worse in our country, and no one is really talking about it… These protesters are people who are continually being ignored, continually being overlooked but also carrying on the same energy – and might I add, positive energy – to bring this greater awareness [that] racial discrimination and inequity needs to stop in our country. [Blake is] yet another example that didn't have to happen."
Dr. Jackson was also featured in the Daily Cardinal, a UW-Madison student newspaper, on the same topic.
Read the full articles here:
Dr. Shawn Robinson featured on Wisconsin Public Radio's
The Morning Show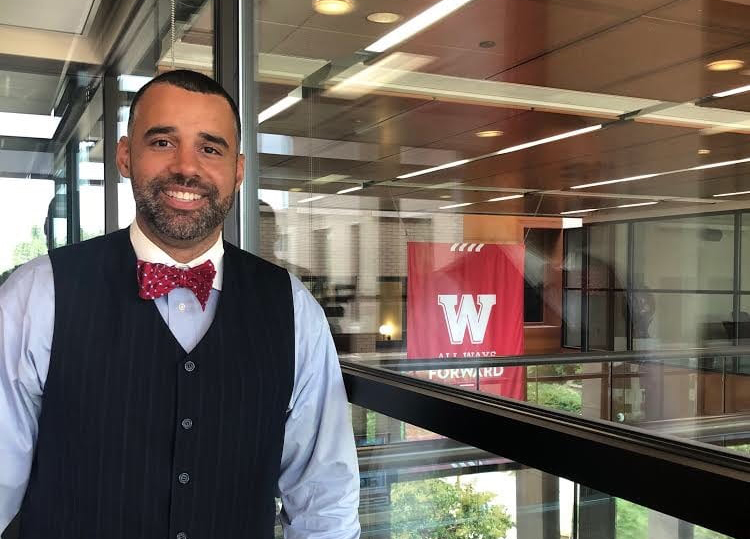 Senior Research Associate Dr. Shawn Anthony Robinson was featured on Wisconsin's Public Radio The Morning Show in a segment on understanding and overcoming dyslexia.
Dr. Robinson shared his own personal experience navigating his diagnosis with dyslexia and his efforts to help others with the learning disability.
Listen to the full interview here:
Doctoral Students Tiaira Porter and Josh Wallace Join the
Wei LAB Team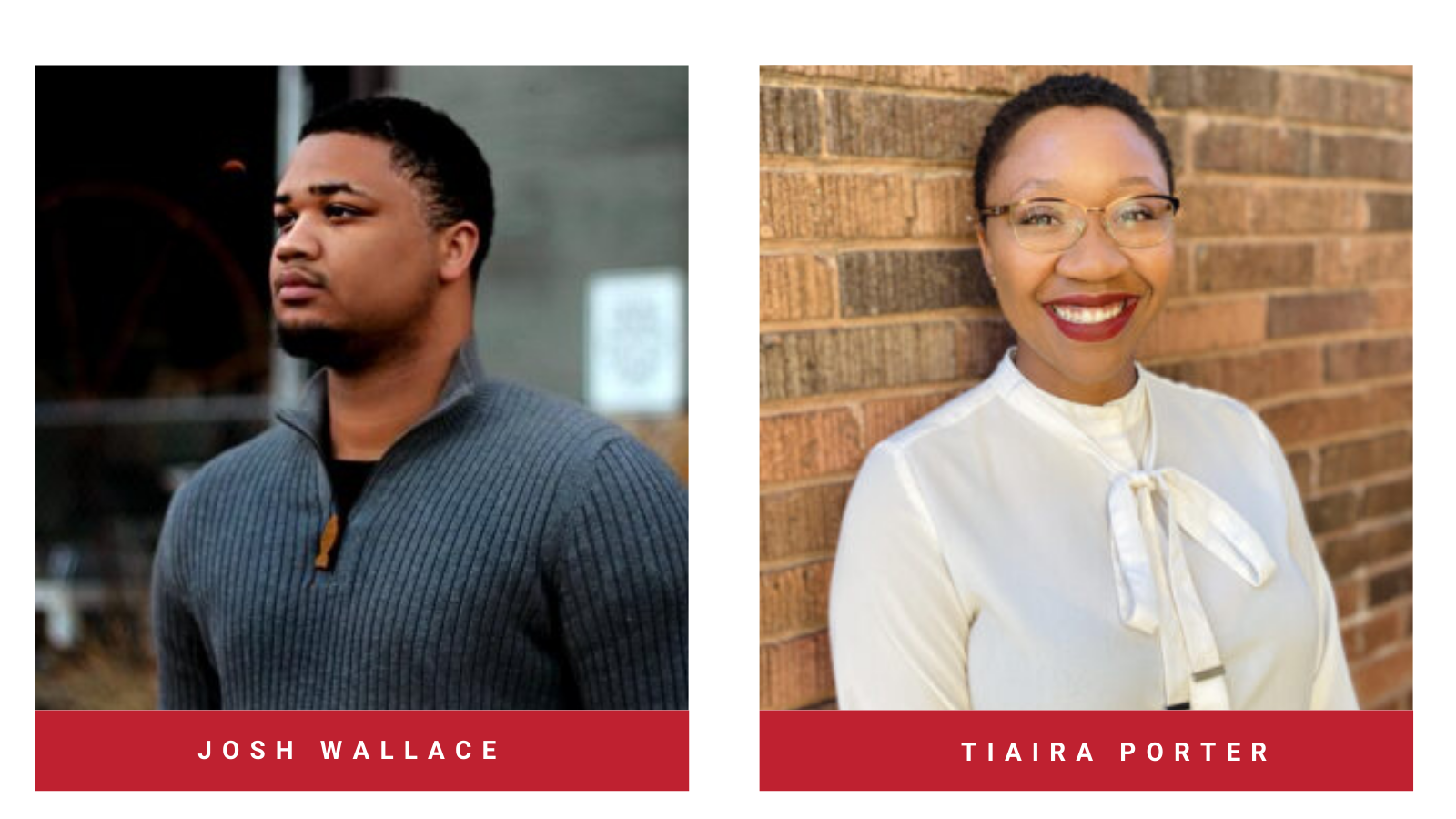 The Wei LAB is proud to welcome Josh Wallace and Tiaira Porter to the Wei LAB team as Research Associates.
Tiaira Porter is a PhD student in the Educational Leadership and Policy Analysis Program at the University of Wisconsin – Madison. She received her bachelor's degree in Physiology and Chemistry from Northern Michigan University and a master's degree in Neuroscience from the University of Wisconsin – Madison. Tiaira has work experience in pre-college summer bridge programs, STEM teaching, and has worked to improve transfer student transition success for three years. Her research interests explore barriers that hinder underrepresented STEM graduate student success.
Josh Wallace is a doctoral student at the University of Wisconsin Madison in the Educational Leadership & Policy Analysis program. He received his bachelor's degree in communication from Emporia State University and master's degree from the University of Missouri-Kansas City in higher education administration. Professionally, Josh has worked in academic success, tutoring as well as oversaw a scholars program for students of color for three years. His research interests broadly explores how identity development influences learning and persistence in STEM.